Professional Accounting Services
805-723-9600
| | | | | |
| --- | --- | --- | --- | --- |
| Tax | Bookkeeping | Payroll | Consulting | ITIN |
How is the Coronavirus (COVID-19) affecting your income tax return? Follow us on Facebook for the most recent news on this topic: 
Do you know we can prepare your taxes from the comfort of your house?
This current situation with the COVID-19 has changed the way we carry on with our lives and the way we do things.  Our office will remain open to prepare your income tax return in person, but we can also prepare your taxes online as well in five easy steps:
1.   Give us a call to ask us how, or simply email us to start the process (805-723-9600, INFO@BBTSCPAS.COM)
2.   We will send you a link to securely exchange information, upload your documents, and ask us questions
3.   We will provide your completed tax return in the same manner via our secure link
4.   We will email you our invoice, which can be paid online
5.   Once you review and approve your tax return, we will E-file it
We will prepare your personal income tax return, business income tax return, and take care of your payroll, bookkeeping, and financial statement preparation needs. We serve the areas of Atascadero, Paso Robles, San Miguel, and surrounding areas of the central coast.
Accounting is an integral part of life, and most importantly, for your business. We provide the tools you need to make better business decisions. We will advise on current tax laws, and how those affect you or your business. We believe that you should have the best accounting information, the right tools, and piece of mind when it comes to running your business.
The smallest details can have the biggest impact in your business. We believe that communication is vital when making decisions, therefore we encourage our clients to have constant communication with us without worrying about high consulting costs.
We can only succeed if you succeed!
Adequate tax planning delivers the best outcome for you, your family, and your business. Don't wait until it is too late to make these important decisions. Clients like you have trusted me with their accounting needs for more than 10 years; you can trust me to take good care of you. Guaranteed!
Give us a call today to schedule an appointment! 805-723-9600
Our Services:
Individual Tax Returns
Business Tax Returns
Payroll Services
Bookkeeping Services
Consulting Services
Financial Statement Preparation
Reviewed Financial Statements
Compilation
Individual Tax Identification Number (ITIN) Certifying Acceptance Agent
 We are Authorized by the IRS to assist you in applying to obtain or renew your ITIN without sending your original documentation. Ask us how!
Give us a call 805.723.9600 to learn more about our services.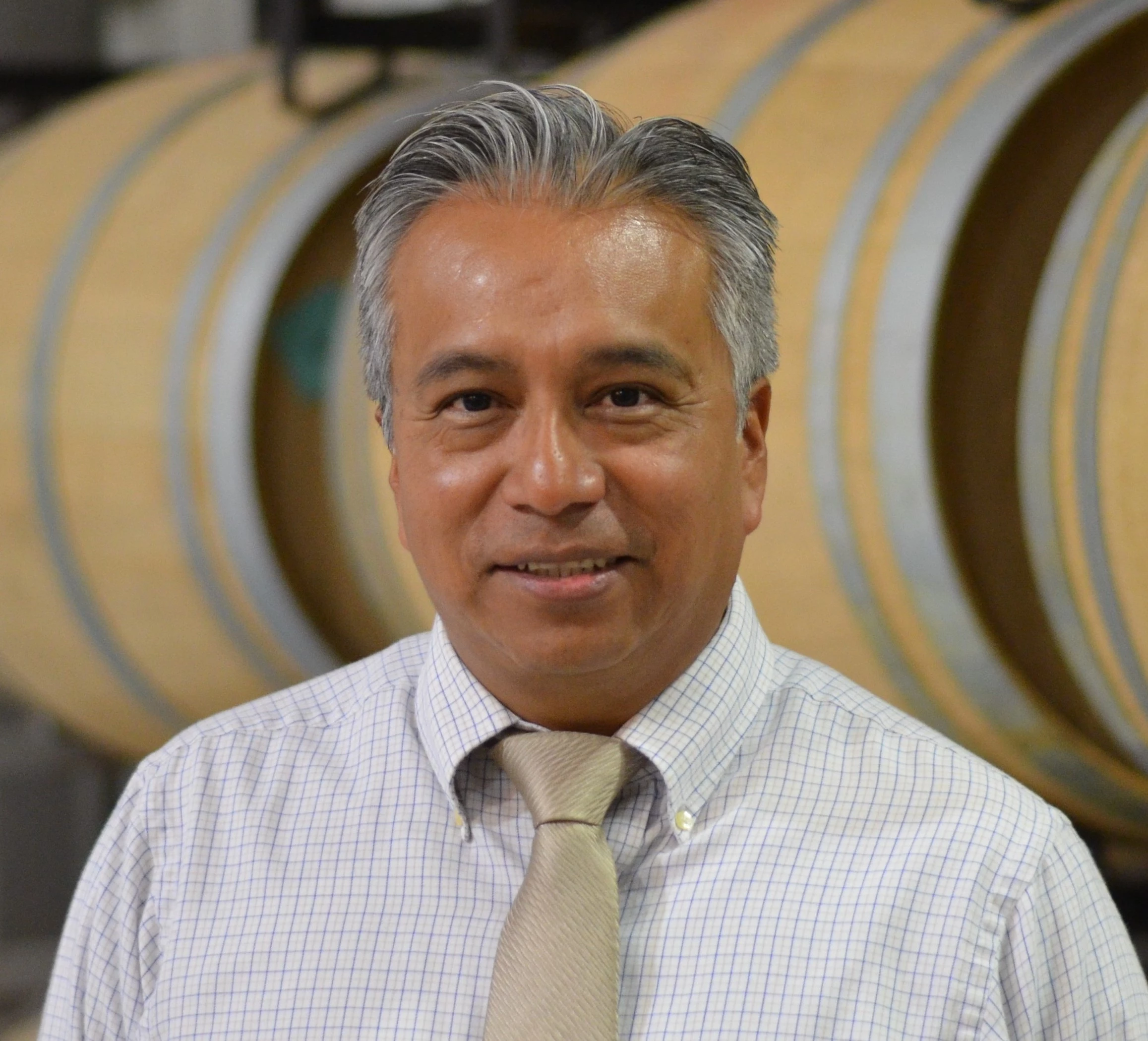 A little bit about Pablo "Paul" Torres, C.P.A.
I moved to Paso Robles in 1989, attended Paso High, Cuesta College, and Cal Poly. I have seen the great transformation this area has gone through, and I want you and your business to have a similar transformation. I want to empower you with knowledge to make the best business decision.
I have a degree from Cal Poly San Luis Obispo in accounting and finance. I am also a certified public accountant (CPA). I have over 10 years of experience preparing individual and business tax returns, financial statements, and auditing, and more than 5 years in private accounting and non-for-profit entities. I have a vast knowledge of internal control procedures, GAAP principles, and tax laws to better serve your needs. 
Business Hours: 
Monday to Saturday: 10:00 am - 8:00 pm
Sunday: Varies, give a call for availability
Let us know what time is more convenient for you. We will do our best to accommodate your availability